So you've just launched your new website. Great! Now comes the hard part, building traffic to your website.  It's time to start the next phase of your digital strategy, to really make your new website a success. Here are 6 practical things you can do today to get the ball rolling…
1. Do some self promotion
A simple email to friends, family and existing clients asking them to check out your new site and maybe forward on to anyone they think might be interested in it, can generate some good word-of-mouth traffic.  For clients this can act as reminder advertising and lead to possible orders.  Add your website address to all business cards, letterheads and your email signature.
2. Drive traffic with social media
Create a business profile on various social media platforms that your clients are likely to use.  Typically, the platforms to start with would be Facebook, Twitter and Google+.  In some instances you might also want to create a profile for Instagram, Pinterest and LinkedIn depending on your target market.  Nitro IT can assist with the creation of social media profiles.  Once they have been created, post about your new website, current specials/deals, and request clients add a Review for your Facebook profile.
3. Run an SEO campaign
Ranking highly in organic search results won't happen overnight. It takes quite a while to climb to the top of Google's rankings once you submit your website, however an SEO campaign will help by speeding up the process of boosting your rankings.  It is a long term strategy that will usually take a few months to see a successful result.  View our SEO plans for more information.
4. Add your site to free directories
Setup a profile for your business on any appropriate local directories.  We usually recommend that you create a listing on True Local, Yelp, Hotfrog and Start Local.  Depending on your industry, you may also want to be listed on something like a Trades directory such as Hipages.  These sites will allow you to link back to your new website.
5. Content is king
Just because you've created the website with all of your content and happy with everything, doesn't mean it stops there. Start writing more content. Keep that blog or news section going.  Add more client testimonials or reviews as you receive them.  Users will come back to your website if they think they'll see fresh content, so keep that content strategy moving and push new content out through your social media channels.
6. Be patient…
Rome wasn't built in a day.  Following the above tips will ensure that traffic will come to your website, however it may take some, so be patient.
About us and this blog
We develop effective web strategies for small businesses all across Australia.
Request a free quote
We offer professional SEO services that help websites increase their organic search score drastically in order to compete for the highest rankings even when it comes to highly competitive keywords.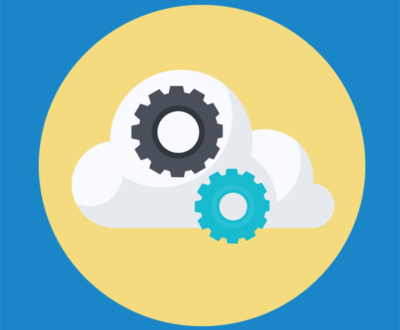 When you're looking for a new web hosting plan, most website owners…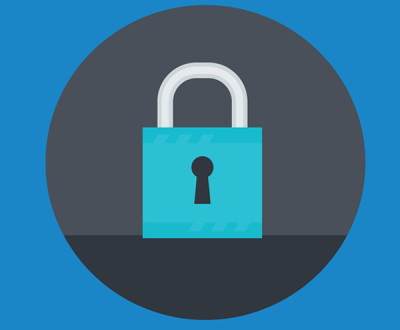 Being in the web development business we are often hearing from business…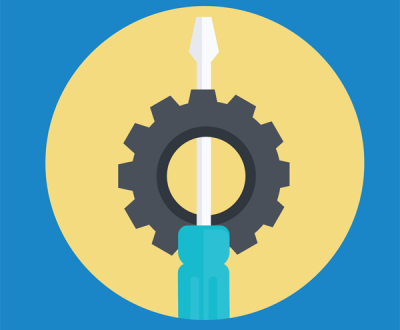 Here at Nitro IT we're not a fan of website builders. We…