When you're looking for a new web hosting plan, most website owners will typically compare standard features such as the resources provided (disk storage & monthly bandwidth quota), monthly/annual cost and maybe the number of domains or email accounts you can use.
However, what most website owners neglect to check for is any value-add services that are included in the hosting plans, that will differentiate one host from another.  Here are 5 little known features that you might want to look for, or ask your potential new web host about, the next time you're looking to setup or migrate a web hosting service.
1. Off-Site Backups
Every good web host will back up your hosting account, which is great, but not all hosts provide off-site backups.  Unfortunately disasters do occur, whether they're natural or man-made, so ensuring you have off-site copies of all of your data is critical.  Be wary of the hosts that advise you to backup your own website, as that's a good sign of a cheap web host.
2. Backup Retention Rates
Your potential web host provides nightly backups.  That's great, tick!  But how long do they hold onto these backups for?  What would happen if your website is hacked, but you don't realise for a week?  Many of the large hosting providers that offer cheap plans only hold onto your backed up data for 3 days.  So in this scenario you would not be able to recover from a backup and would need to clean your hacked website.  We know because we've dealt with new customers coming to us in this predicament.  So if you're in this situation then you really need to maintain your own backups…or move to a better host.
3. Reputation & Support
Just because a web host provides 24/7 email or phone support does not mean it is excellent support.  Don't judge them on their availability, check their reputation by contacting one of their hosting clients or looking for info online (mainly complaints).  Ask their client about past support experiences and if they've experienced many outages. We've dealt with large hosting providers in the past and simple questions can take days to get an answer, even though they advertise 24/7 support.
4. Additional Security
Most website owners don't delve into what security a web host provides because they simply do not understand.  They expect a secure hosting environment, but don't understand that security of web servers has hundreds of different variables.  If you're looking at a shared hosting environment, you should seek information from the host about what they do if another client on the same server gets hacked.  For those hosts that don't segregate, or sandbox, their user accounts, a vulnerability on one user's account can impact all users on that same server.  On top of this, find out if they employ any exploit scanners which can proactively scan for common vulnerabilities in platforms like WordPress.
5. Uptime
Many hosts will offer an SLA or guarantee that their uptime will be 99.9% or higher (some have even claimed 100%), but this is merely a target.  The SLA's are generally not even tied to compensation if the service level is not met, so at the end of the day they are meaningless.  Find out the web host's track record for uptime.  Ask them for it, or even better check with an existing client.  Past performances are not always an indication that future performances will be similar, but their past performance is more meaningful than a future prediction.
All Nitro IT Web Hosting plans include nightly off-site backups with a 30 day retention.  We provide an increased level of security with CageFS, HardenedPHP and an active Exploit Scanner, as we know how important security is for our clients.  Our uptime for Quarter 1, 2016 was 99.987% (16 mins of planned downtime).  Our reputation speaks for itself, but feel free to read through some of our testimonials.
About us and this blog
We develop effective web strategies for small businesses all across Australia.
Request a free quote
We offer professional SEO services that help websites increase their organic search score drastically in order to compete for the highest rankings even when it comes to highly competitive keywords.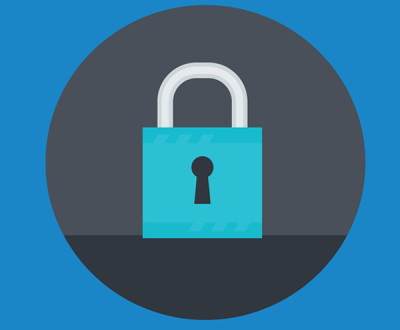 Being in the web development business we are often hearing from business…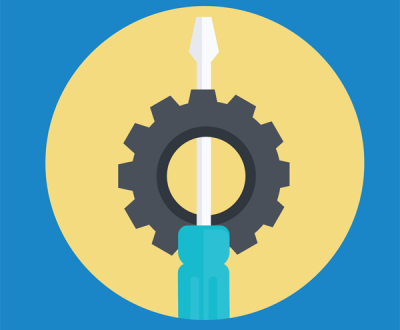 Here at Nitro IT we're not a fan of website builders. We…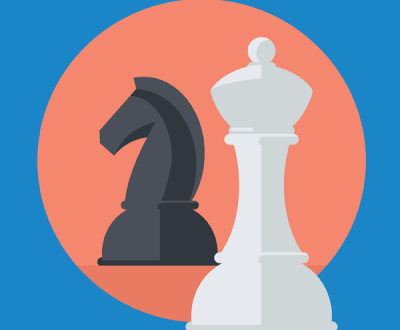 So you've just launched your new website. Great! Now comes the hard…