FREE Website Audit
Our team is ready to review all aspects of your website including any errors, missing links, conversion rate roadblocks, SEO etc and provide some tips to help you get better results.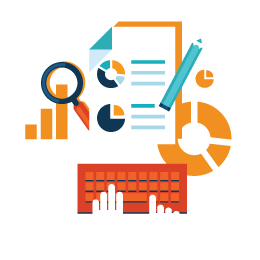 "Nitro IT has been our website provider for more than 5 years. We have just recently updated our web site with Wayne and are highly delighted with the result. Wayne is always quick and courteous  with any questions or changes no matter how minor. Thanks for your expertise Wayne we have had many more enquiries since out website was launched this year. Excellent service would recommend Nitro IT 100%. " Alana Minett
Alana's Dance Studio
"Thanks for all your help and advice Wayne! Quick and incredible service! Highly recommend :) " Kristy Gostelow
Kadence Group
"Fantastic service. No question too small or stupid. Responsive, fast and happy to help. Thanks Wayne. Cannot recommend highly enough!" Andreea Lawther
Little Kitchen Blue