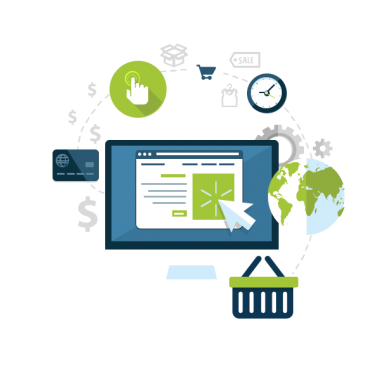 Conversion Rate Optimisation
Conversion Rate Optimisation (CRO) supports website performance by improving the ratio of visitors that convert into actual customers. CRO also assists in increasing sales, click-through rates and other goals without having to increase the amount of traffic to your website.
Conversion rate optimisation results also influence the return on investment from every traffic source and campaign you run; so the higher your conversion rate, the better your ROI will be. CRO improves every other aspect of digital marketing by increasing the value of your website to each visitor.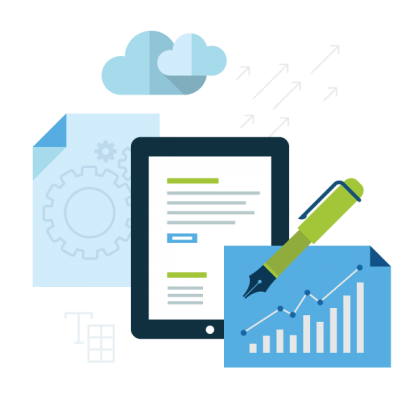 We are oriented on achieving lasting goals through continuous research, ambitious development, rigorous testing and meticulous reporting. Our team of experts will thoroughly analyse the ways in which users are interacting with your website to develop strategies for increasing customer engagement and conversion rate.
We help you to make the visitors do what you want them to on your site. Our team is ready to help optimise your website to boost the conversion rates, providing a successful long-term CRO strategy for your business.
Tell us about your project
Let us help you get your business online and grow it with passion
"Nitro IT has been our website provider for more than 5 years. We have just recently updated our web site with Wayne and are highly delighted with the result. Wayne is always quick and courteous  with any questions or changes no matter how minor. Thanks for your expertise Wayne we have had many more enquiries since out website was launched this year. Excellent service would recommend Nitro IT 100%. " Alana Minett
Alana's Dance Studio
"Thanks for all your help and advice Wayne! Quick and incredible service! Highly recommend :) " Kristy Gostelow
Kadence Group
"Fantastic service. No question too small or stupid. Responsive, fast and happy to help. Thanks Wayne. Cannot recommend highly enough!" Andreea Lawther
Little Kitchen Blue