Request a FREE quote
Our team is ready to provide you with a ballpark figure for any of your digital strategy needs.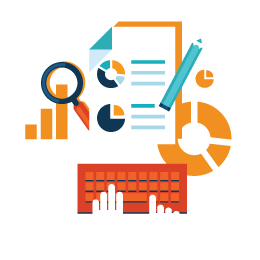 "Thanks for all your help and advice Wayne! Quick and incredible service! Highly recommend :) " Kristy Gostelow
Kadence Group
"Fantastic service. No question too small or stupid. Responsive, fast and happy to help. Thanks Wayne. Cannot recommend highly enough!" Andreea Lawther
Little Kitchen Blue
"A pleasure to have Nitro IT as our website and IT specialist. Always prompt and reliable service." Anthony Clarke
Dedicated Developments