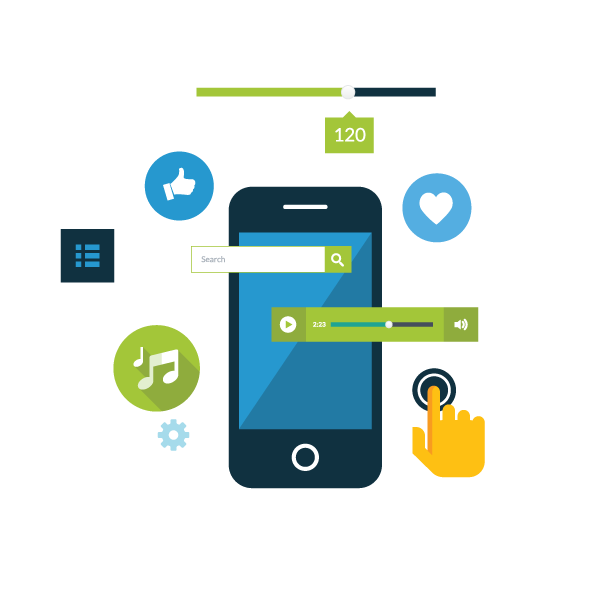 Mobile App Development
Through our partnership with Rogue Concepts we are able to develop custom Android and iOS mobile applications.
The evolution to software-defined business has given rise to the app economy, and businesses would be wise to take note
The rise of Airbnb means traditional hotels have entered into direct competition with internet users, while Uber has fuelled unrest amongst taxi drivers, as their traditional method of service now inadequate. Disruptive applications such as these mean existing businesses must make changes if they are to survive, and this means investing in apps.
We offer mobile app development and custom software applications across a wide range of platforms including Android, iOS (Apple), Windows mobile devices and desktop applications. All apps are developed with a responsive layout to display nicely across any device.
Tell us about your project
Let us help you to get your business online and grow it with passion
Send through any information you have and we'll get started!
What details to provide:


What app idea you have


What you like about some competitor apps


What budget you have available for this project